By Contributing Author – Re-Blogged From Liberty Headlines
'We all saw the motorcycle accident with COVID on the death certificate. A rarity? Not really…'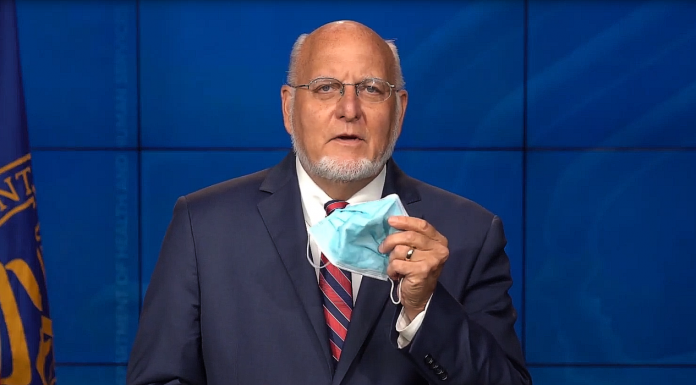 "So, I do think there's some reality to that," he added. "I do think [that] when it comes to hospital reimbursement issues or individuals that get discharged, there could be some play in that for sure."
Several other health experts, including White House Coronavirus Response Coordinator Deborah Birx, have confirmed that coronavirus deaths are being generously counted.
Back in May, Birx said hospitals were overstating deaths by up to 25%. And multiple reports have detailed individual cases in which hospitals wrongly attributed the cause of death to the virus, including the case of a man who died from a gunshot wound to the head in Florida.
Several other Florida cases proved inaccurate as well.
CBS 12 News examined medical examiner's reports on COVID-19 deaths last month and found at least eight examples where a person listed as a COVID-19 death died from something else.
In one case, a 90-year-old fell and broke his hip; in another, a 77-year-old died of Parkinson's disease.
Out of the 581 deaths reported, only 169 of them were listed as just coronavirus deaths without contributing factors, CBS 12 News found.
The CDC has also been caught reporting deceptive numbers. Last month, it was revealed that the CDC's website listed 3,721 coronavirus deaths that were characterized as "intentional and unintentional injury, poisoning and other adverse events."