By John Mauldin – Re-Blogged From Gold Eagle
Someone asked recently how many times I had "crossed the pond" to Europe. I really don't know. Certainly dozens of times. It's been several times a year for as long as I remember.
That makes me an extremely unusual American. Most of us never visit Europe, except maybe for a rare dream vacation. And that's okay because our own country is wonderful and has a lifetime of sights to see. But it does affect our perspective on the world.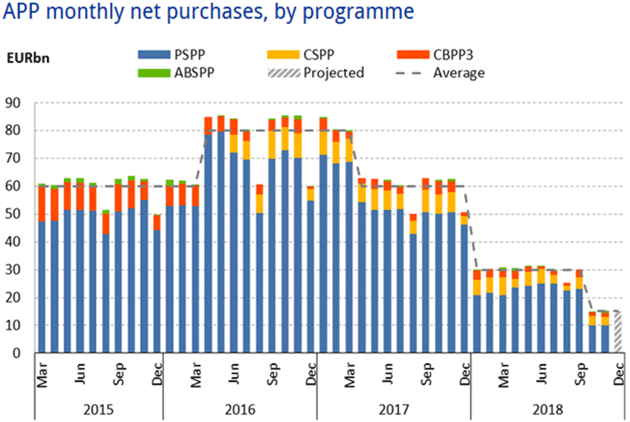 Graphic: European Central Bank