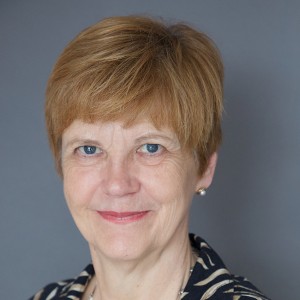 By Dorothy Bishop – Re-Blogged From Nature
More than four decades into my scientific career, I find myself an outlier among academics of similar age and seniority: I strongly identify with the movement to make the practice of science more robust. It's not that my contemporaries are unconcerned about doing science well; it's just that many of them don't seem to recognize that there are serious problems with current practices. By contrast, I think that, in two decades, we will look back on the past 60 years — particularly in biomedical science — and marvel at how much time and money has been wasted on flawed research.
How can that be? We know how to formulate and test hypotheses in controlled experiments. We can account for unwanted variation with statistical techniques. We appreciate the need to replicate observations.