In this interview with Maurice Jackson of Proven and Probable, Jayant Bhandari presents his world view and discusses how it meshes with investment in the precious metals markets.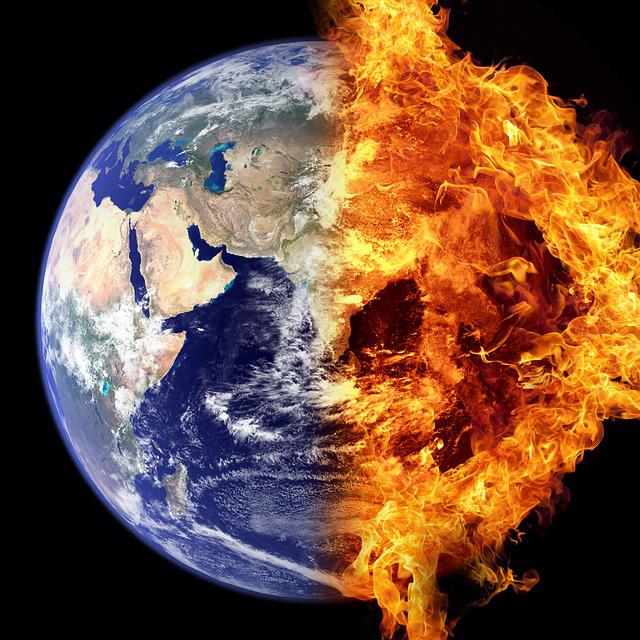 Maurice Jackson: Joining us for a conversation is Jayant Bhandari, the founder of the world-renowned Capitalism and Morality seminar, and a highly sought-out advisor to institutional investors. Mr. Bhandari, welcome to the show, sir.
Jayant Bhandari: Thank you very much for having me, Maurice.