By James Puplava – Re-Blogged From http://www.Silver-Phoenix500.com
The summer driving season is just around the corner and this year motorists are facing steeper prices for fuel, up from an average of $2.19 a gallon in 2016 to $2.87 today. By this summer, analysts are projecting gas prices to top $3 a gallon on average for the first time in 10 years.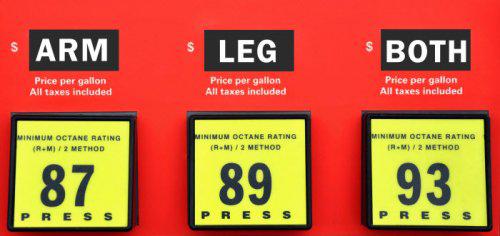 Listen to this podcast on our site by clicking here or subscribe on iTunes here.